How Writing Style Can Help You Live a Better Life
You have the passion and the drive to improve your writing skills. You are more than willing to put in the effort and the time required to finish an article, a blog post, or even a manuscript. In fact, you're looking to write a persuasive copy and create content that goes viral. But, do you find yourself struggling even with writing the simplest of emails, every day? Do you get cold feet at preparing a business presentation just because it requires you to write? Does writing a few sentences to communicate your thought feels like an insurmountable task to you? Even though it is depressing, it doesn't quite need to be that way.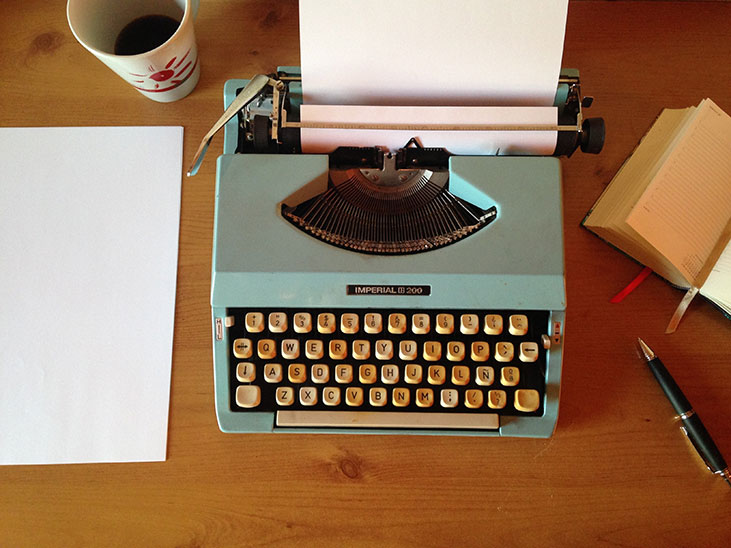 Understand what's missing
First of all, stop trying to become a legend and just focus on becoming a better writer. A good writing style has much to do with creating sparkling sentences. Understand how to choose the right kind of words and phrases that makes your copy sound great. Every sentence should glide from one to the other. Knowing how to make that smooth transition happen is the essence of a quality writer.
Cook up words like a master chef!
Your writing style should be compelling and perfectly structured. An easier way to perfect your craft in writing is to cook up metaphors to make vague and abstract concepts entertaining. Just like how a cook does – works on them one by one. First, learning to chop, then saute, roast, and then grind. To make your writing flavorful you must develop the habit first and then find inspiration. This way you can put across your thought in writing and eventually make your life simpler.
Build your own writing style
To be able to do so, the first thing that goes without saying is that you must write every day to improve. Write more words more often if you want to improve your writing. Your writing style should be your own. Focus on becoming a better writer and not a follower. When you do so, you can even craft your own CV that's unique and doesn't have to follow the regular writing templates too! Even your business presentation will be more persuasive as you've been able to completely apply your knowledge and insights using your own improved writing skills.
When you adopt a flow of writing style with the reader in mind, it ensures that your words have clarity. But, to communicate with the audience you need to bring some order to your writing. Here's how:
---
Before starting to write
---
Clarity on the concept
Even before you start to write, you should have a clear purpose. Define your writing goal based on the results you want to achieve. Once you know about it, stick to it.
Outline complex messaging
If you're writing on a more complex subject with multiple angles, take some time for thought-organizing even before you start. Make a quick outline about what you want to cover in your writing style. Doing so will save you time and ensure that your questions and clarifications are better understood.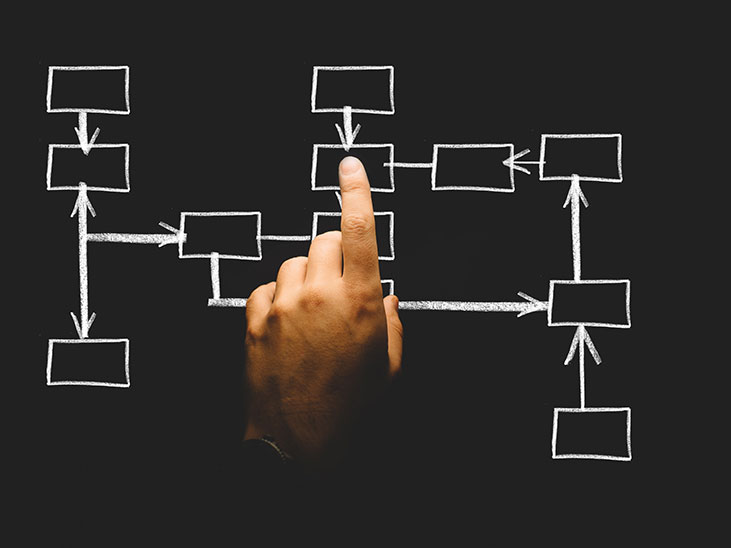 Keep your writing style simple and direct. Know the difference between having a rich vocabulary and using complex words, which nobody knows.
Include contractions
Words such as you're, we're, you've, I'm, can't, didn't are English contractions that are used while speaking. If you remove them your sentence will be formal to read. Adding these contractions makes your writing less stuffy and makes your writing skills better.
Transcribe your writing
This one trick is sure to help you with a more conversational style of writing. Record yourself speaking on a subject and then remove all those extra words – before, in between, and after. You will have a better edited version of your writing style.
Write naturally
It is okay to remove some grammar and prepositions. Even adding them is fine. Unless you're writing a formal copy, it's all right to end with such sentences. It's always good to write naturally.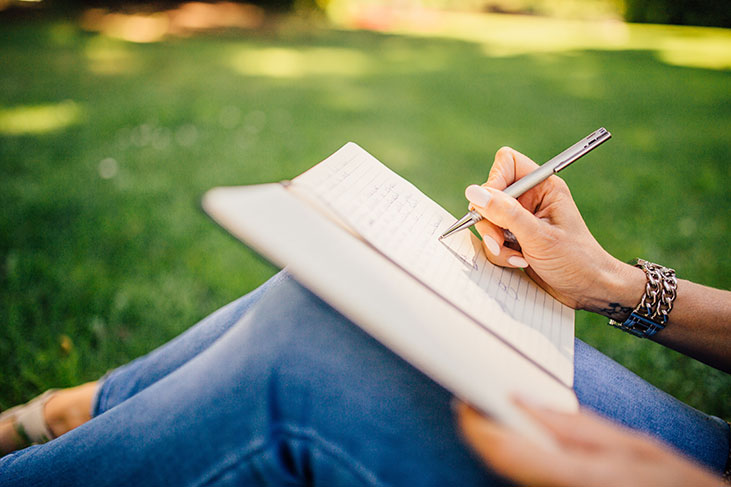 ---
Towards or after completion
---
Cut the sentences short
Short and less complex sentences can be read easily unless in your writing style you have a flair for constructing compound sentences and can effectively use punctuations. But, keep varying the length of your sentences so that they have a nice flow.
Read it aloud
To work on your writing skills, read your text aloud. Reading loudly helps you improve and determine whether there's a good flow to the style. If the sentences are short and read choppy, then try adding few longer ones so that they break the monotony easily.
Shine your personality through
Develop a writing style that lets you infuse your personality. Normally use the phrases with reason to build your copy better. Throw in relevant anecdote of your experience if you wish to. Even in the most professional and format writing settings – be yourself.
Be specific
With every piece of writing, try to find out ways to improve and make it better. Knowing what weakens your writing in the first place is important to improve. The difference between good writing and mediocre writing is to write specific, descriptive words by concentrating fully on your ideas and style. Once you are sure of it, learn to fix the glitches and eventually avoid them in your writing. More you edit and proofread, it helps your writing skills get better at it.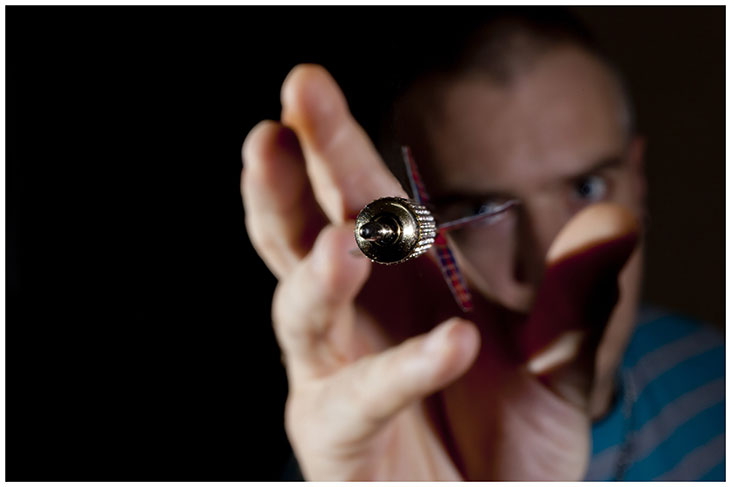 ---
Making your writing dreams real for better
---
At the heart of every writer, personal development is essential for success. In fact, self-growth is the foundation on which most successful people have been able to explore their mind and the areas that need improvement.
In your quest to be able to write quality emails and ace that business presentation, self-exploration is important so that you can train your thoughts and define a purpose to fulfill. When you can visualize what you want others to read, you will be able to improve your writing style and keep the fear or doubt at bay. Say, you've got this already!
Without proper goal setting, it is hard to succeed. These provide a way to take action on what you've visualized. Again, write whenever you can – don't wait for inspiration to happen. Develop writing as a ritual, make it your habit. Finally, focus on your goal of finding success with your writing style and continue to aspire to strengthen your writing skills.