Harriet Diamond - Introduction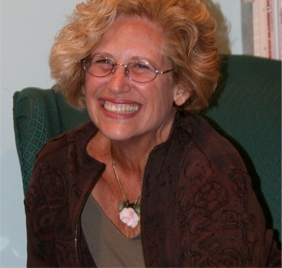 Harriet Diamond is the author of eight writing and business books. She retired in 2004 from Diamond Associates, the training and consulting company she created in 1985, and through which she developed and taught numerous customizing writing programs.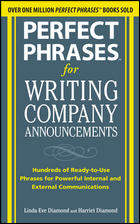 Harriet Diamond is the author of Grammar in Plain English, E-Z English, Executive Writing American Style, Writing the Easy Way, and Perfect Phrases for Writing Company Announcements. Her website is harrietdiamond.net
Good luck with your studies...